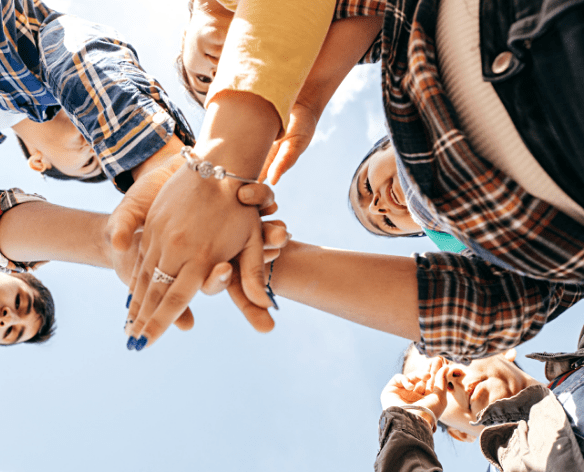 Building the Education System for the 22nd Century
Crimson Global Academy is a registered private online high school headquartered in New Zealand that allows students to learn without limits. We place no upper limit on the number of subjects a student can sit, no minimum age requirement for capable students to join accelerated classes, and no restrictions on where our students can study from, and where our teachers can teach from.
As a truly borderless school, we provide academic solutions for students of all learning needs including those who have significant out-of-school athletic and arts commitments who desire flexible timetables without wanting to compromise on their teaching quality.