Diversity & Inclusion at Crimson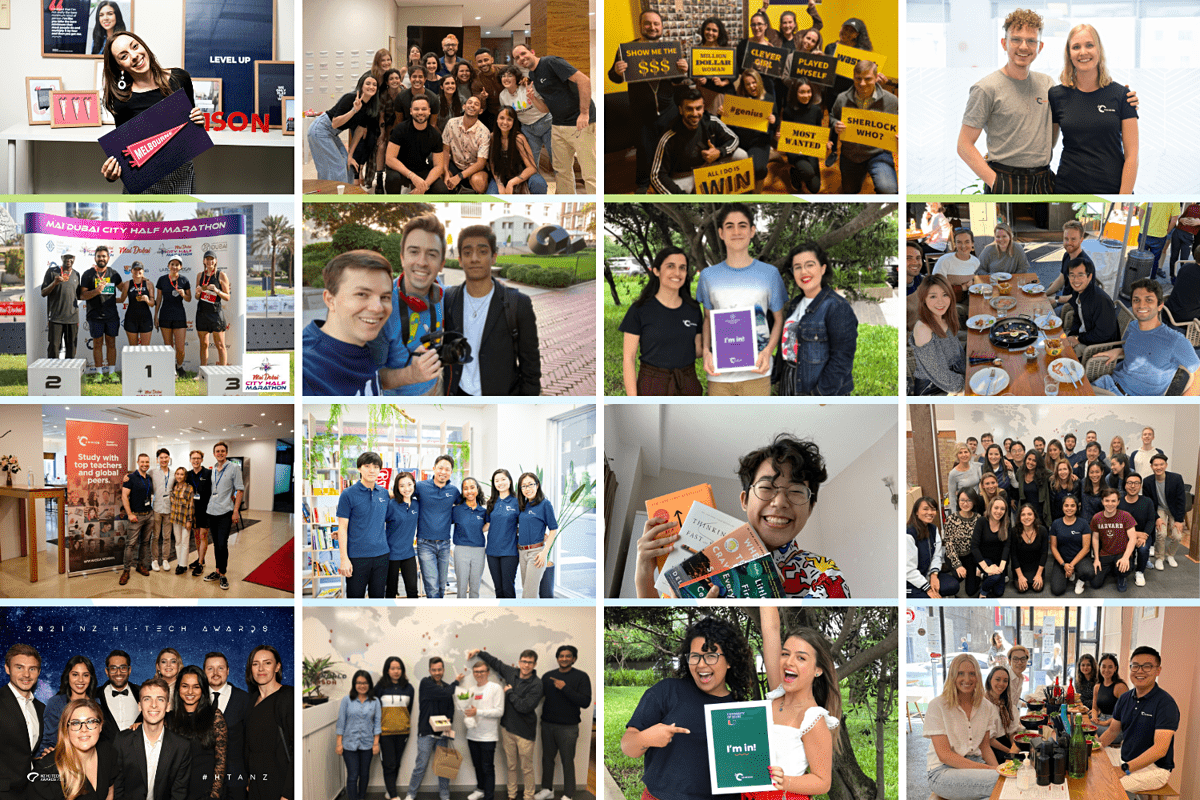 Our diversity is our strength. Operating across dozens of cities around the world, we believe deeply that a global approach is the best way to solve problems and are proud of our worldwide citizenship. Very few companies around the world boast our level of international diversity, and inclusivity which is at the very heart of our culture. We aim to have a staff that reflects the diversity of our students and to constantly bring into our network new voices from around the world.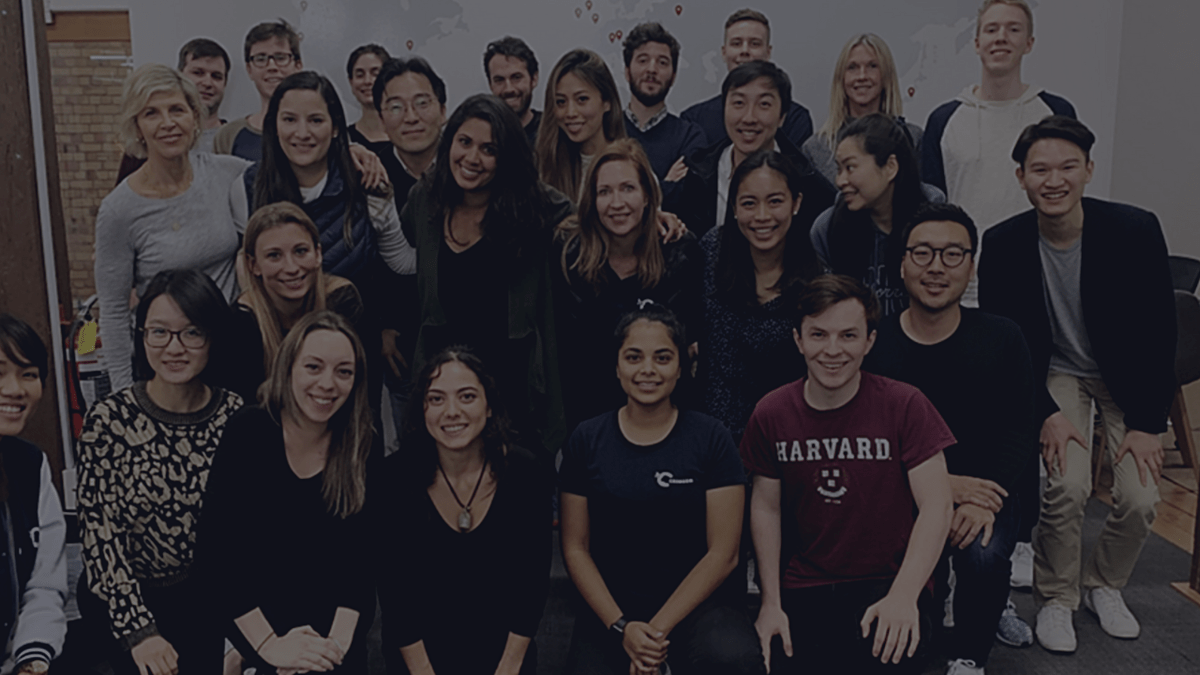 How we put inclusion into action
Crimson Education was founded with one core goal in mind - to help students achieve their potential. We believe that education can revolutionise a person's life, which is why we offer a range of opportunities for diverse students around the world.
Crimson Access Opportunity

We provide high-achieving students who need financial support with a comprehensive package of Crimson's US admissions support, free of charge. The Class of 2026 CAO students received $8M+ USD in financial support!

Te Ara a Kupe Beaton Scholarship

Founded in 2017, this initiative was designed to support Māori students with expert guidance and resources that enable them to shine. Every year, five high-achieving Māori students are awarded scholarships to attend their dream universities around the world.

Crimson Youth Fund

This initiative was created to provide students or recent graduates with essential resources to bring their event or project to life. Available to young people ages 13 to 21, our philanthropic efforts help students give back to their communities with hackathons, robotics clubs and more.