Become a global tutor and make an impact on students around the world.
Crimson goes beyond top university admissions. Our tutors play a pivotal role in shaping students for triumphs in academics and life. Unleash your potential with Crimson today!
As a Crimson tutor, you'll enjoy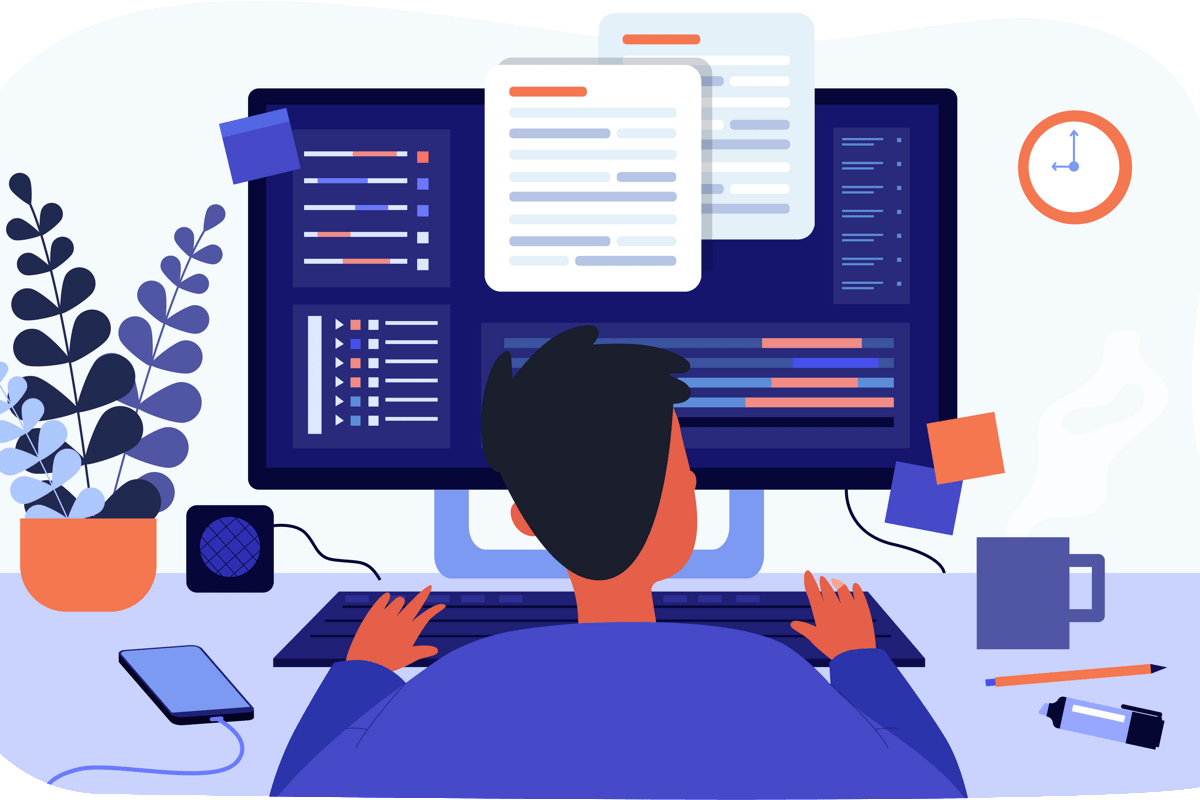 Flexibility
Tutor from any quiet place with a stable internet connection. Many of our current tutors work or study full-time. Give us your availability when you start, and we'll match you with students accordingly.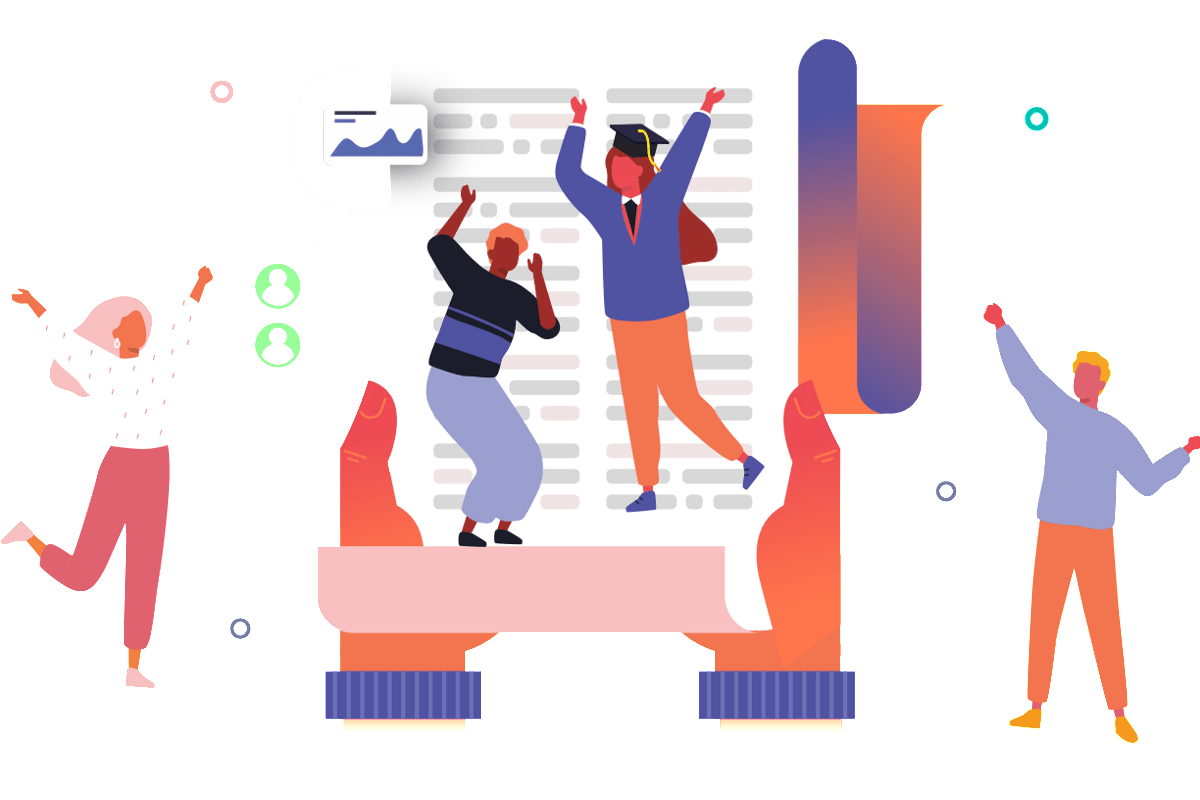 Working with International Students
Our students come from all corners of the world and many are top students in their countries. Let us do the work of acquiring and matching students so you can focus on teaching.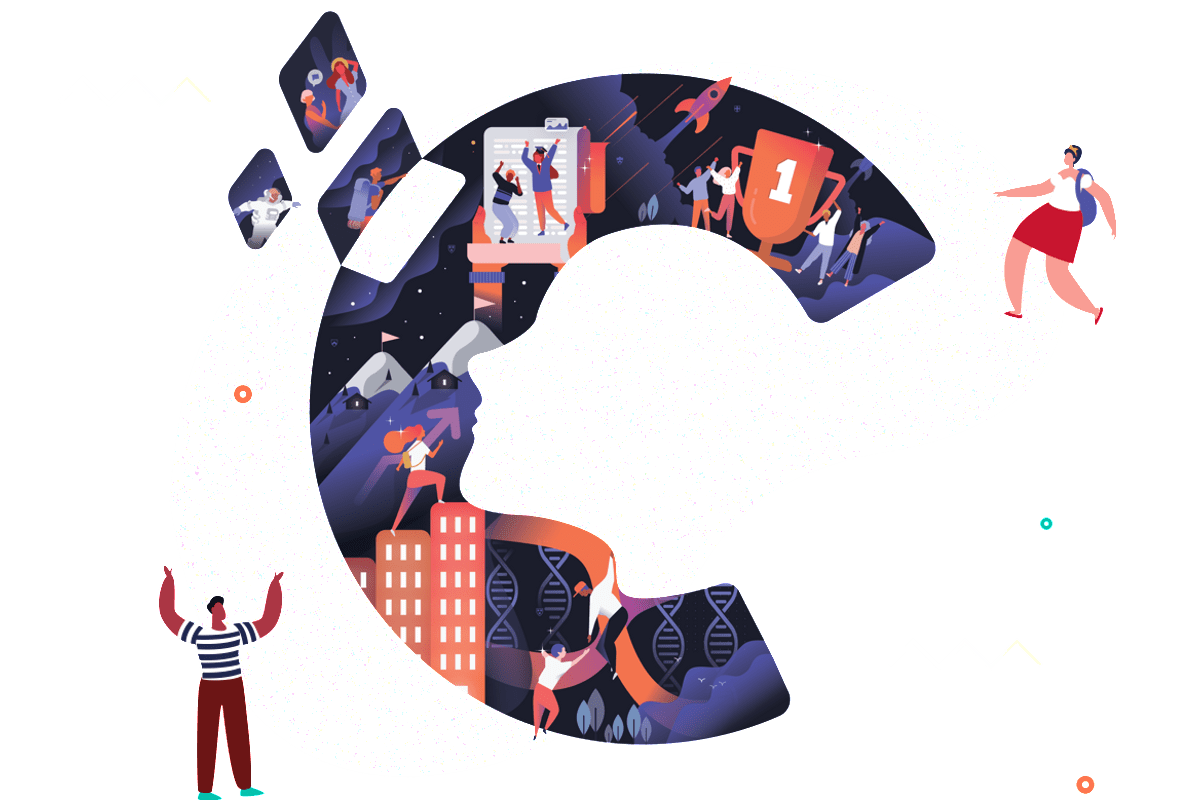 Our Crimson App Platform
Experience digital efficiency on the Crimson App platform. With cutting-edge tools, tutoring becomes hassle-free for both tutors and students. Stay organized and in control as you unlock the potential of every student, all at your fingertips.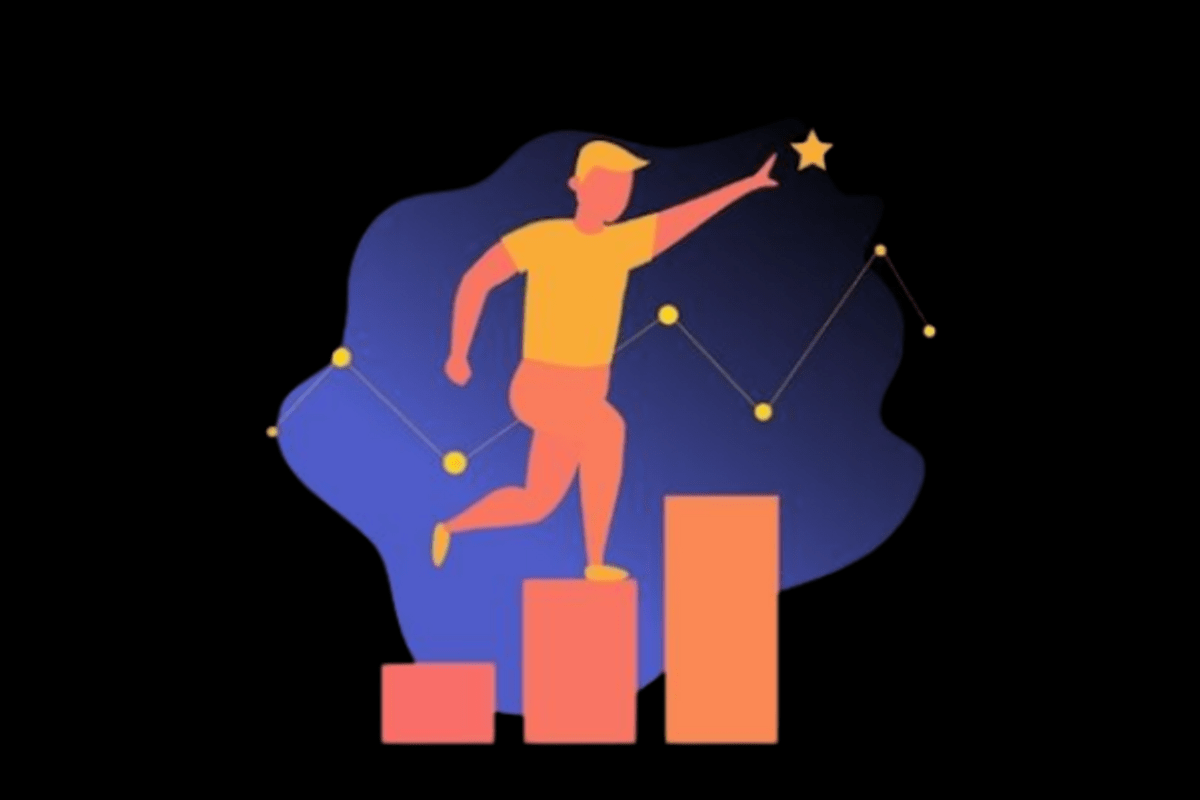 Endless Opportunities
Explore growth opportunities within Crimson through cross-training in various divisions. Our tutors engage with students in diverse roles such as extracurricular mentors or admissions mentors, and often transition to full-time staff. Don't miss out on chances in Crimson Community, Tours, resource development, webinars, and marketing events.
The best part of tutoring at Crimson.
Abirami R. (India)

What I enjoy the most is the support and vibe that I get from my colleagues. The team makes it so easy for us to work together, and they are always supportive.

-Full-time tutor, former classroom teacher

Toby Y. (United Kingdom)

I love how Crimson can connect me with students from all over the world, giving me continually upgraded and refined tools to teach and collaborate with them, like built-in shared docs and brilliant scheduling.

- Speech and Drama Teacher


David S. (Australia)

I chose Crimson Education because of the scholarships you offered that helped bridge the inequality divide in the education sector. Having come from a lower-socioeconomic area and benefitting from numerous scholarships myself, this initiative really resonated with me and my core values.


- Actuarial Science student, University of Melbourne

Phillippa L. (Taiwan)

I have worked with many tutoring companies, both online and in-person, and Crimson is by far the most well-structured with a well-equipped online platform and a team of support staff to help communicate with students. You can tell Crimson cares about education, going far beyond merely introducing students to tutors. What's more, they are always working on new ways to improve the services they offer.

- Full-time tutor, former classroom teacher

Jatinder S. (Canada)

I chose to continue to work with Crimson because it helps me make an impact on the lives of my students and help them create their own individualised pathways for themselves. Crimson Education not only appreciates the work their students do but also appreciates the work and effort that their staff puts in to ensure the best for all students.

- Full-time tutor

Tafadzwa D. (South Africa)

I chose to work with Crimson Education because I am passionate about student education access, success and achieving their goals. Crimson also offers me the opportunity of career growth, which is to jump into EdTech, as a curriculum developer, student success manager, enrollment specialist or advisor and learning consultant.

- PhD candidate in Sociology, University of Cape Town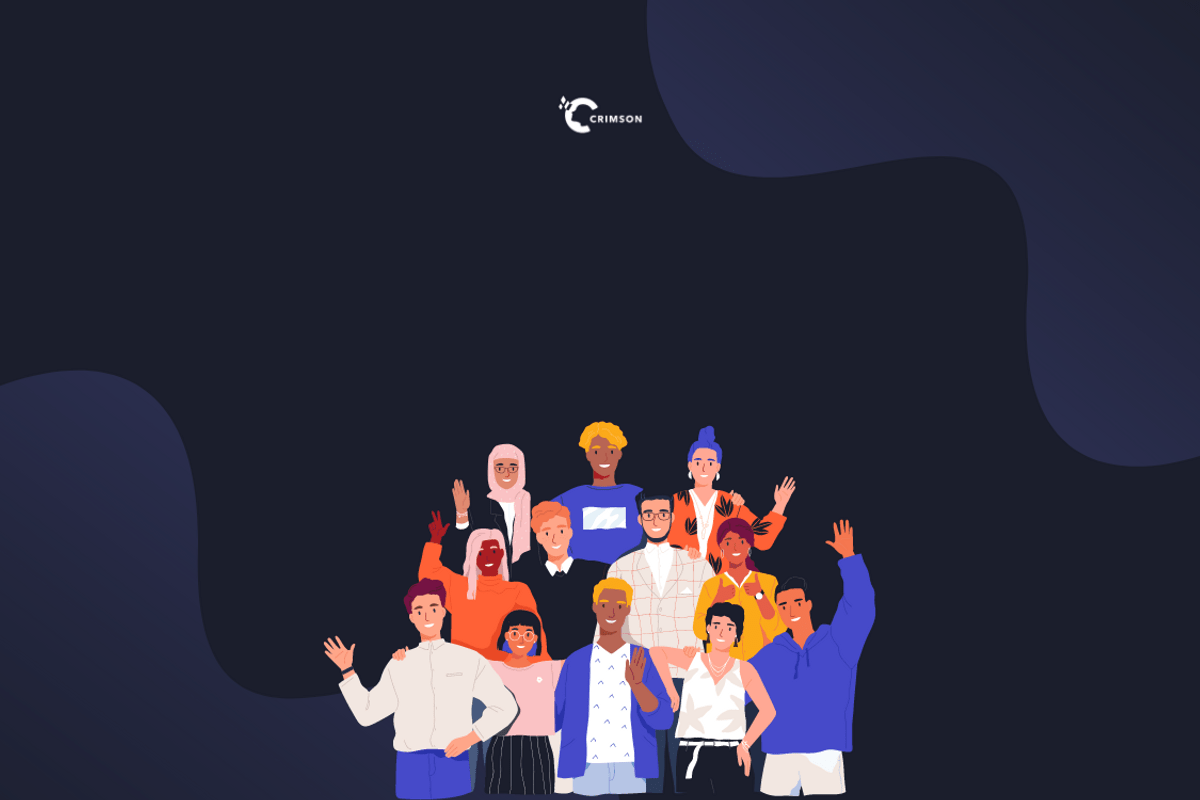 What makes a great Crimson Tutor?
At Crimson, our tutors are no ordinary educators; they are the driving force behind our students' extraordinary achievements. While not all come from traditional teaching backgrounds, they share a deep dedication to education and empowering others to succeed. Join us in shaping a brighter future and unlocking the true potential of our students!
Scored in the 95th percentile of any exams or subjects you are interested in teaching
Experience tutoring students ages 13-17 preferred
Passion, or interest in, teaching
Able to engage with students and guide them to achieving their academic goals
What do our current tutors have to say?
Laura is a Crimson tutor who graduated from the London School of Economics.
Let's join Li Yen at Victoria University.